TLDR: Free Thanksgiving activity for novices or higher with (almost) no prep that lasts one or two 42 minute class periods!
One year later looking at the first post of the Thanksgiving series, I can say that yes, I still feel tired. I still love my job, I still love my students, I l still love my coworkers, but I am done. I am so ready for vacation and to decorate for CHRISTMAS!!! And Thanksgiving is so late this year it's like I'll NEVER be able to decorate!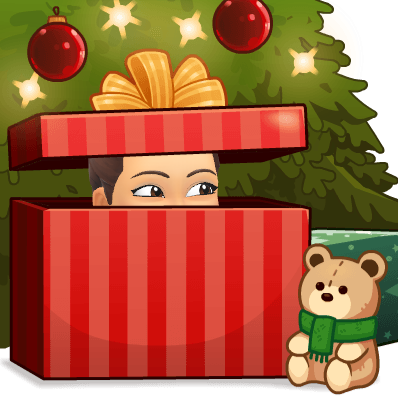 To help me get through the next several days, we will work on our Thanksgiving glyph (I have for novices but if you have higher click here)
As students come in the room they get a turkey picture and gather markers.
I will project the question (I have for novices

 but if you have higher click

here

) and make sure it is comprehended

EITHER: Students number their paper 1-12 on the back. I require students to write out a sentence with their answer on the back of their turkey with the color. (So if for question number one, their answer was the one corresponding with the red color, they will write their answer to number one in red). For my novices, we talk a lot about how yo means I and the o going with yo – pop up grammar! Then the following day finish going through the questions and allow them to color
OR: set a timer for one minute for students to color that number. When you are all the way done students have the rest of class to color.
Good luck – may our peppermint Milanos be stronger than our students this week!